Nanjing Jiangbei New District, while the thirteenth new development district approved by the Chinese State Department for the country, is the first one positioned with independent innovation. It is also home to the Jiangsu Province pilot "Free Trade Zone".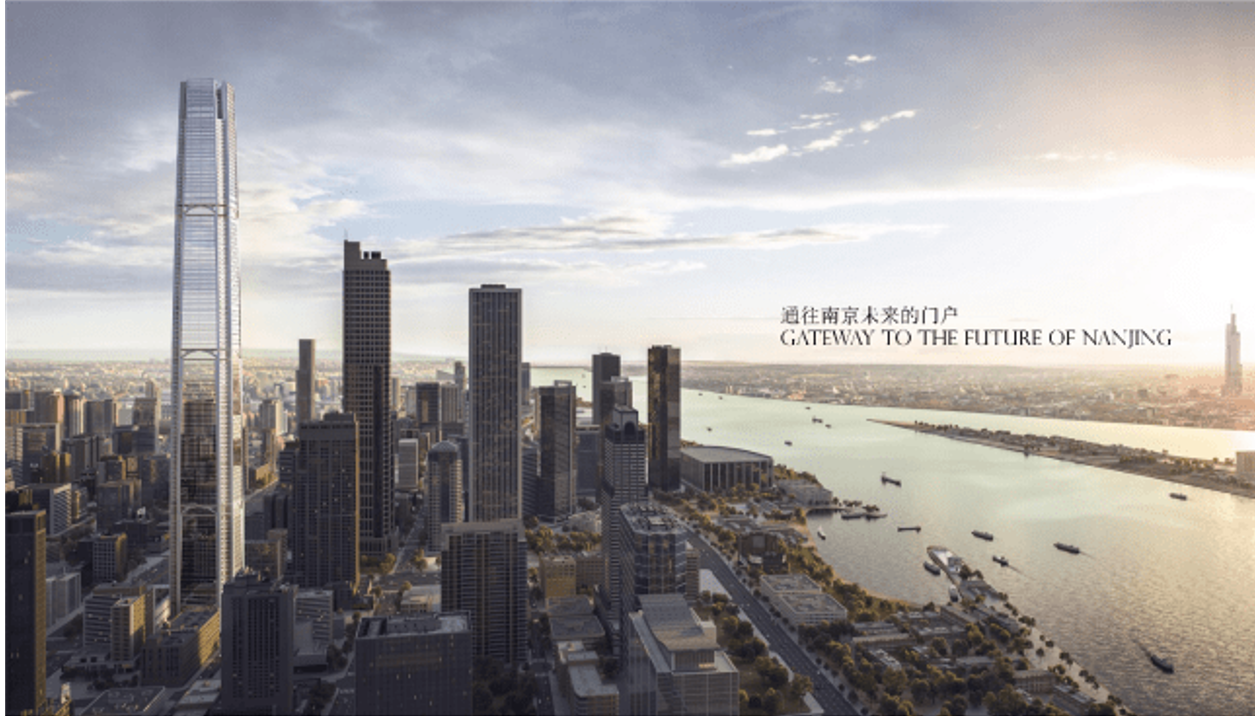 Located in the most dynamic and largest urban central business district in Nanjing, Jiangbei New District is preparing to build a new financial center with a strong regional attraction while establishing a dialogue with the existing urban areas in Nanjing. The financial hub benefits from a confluence of landmark buildings and new iconic developments, both of which will help Nanjing establish a strong presence as the financial center in the Pan-Yangtze River Delta.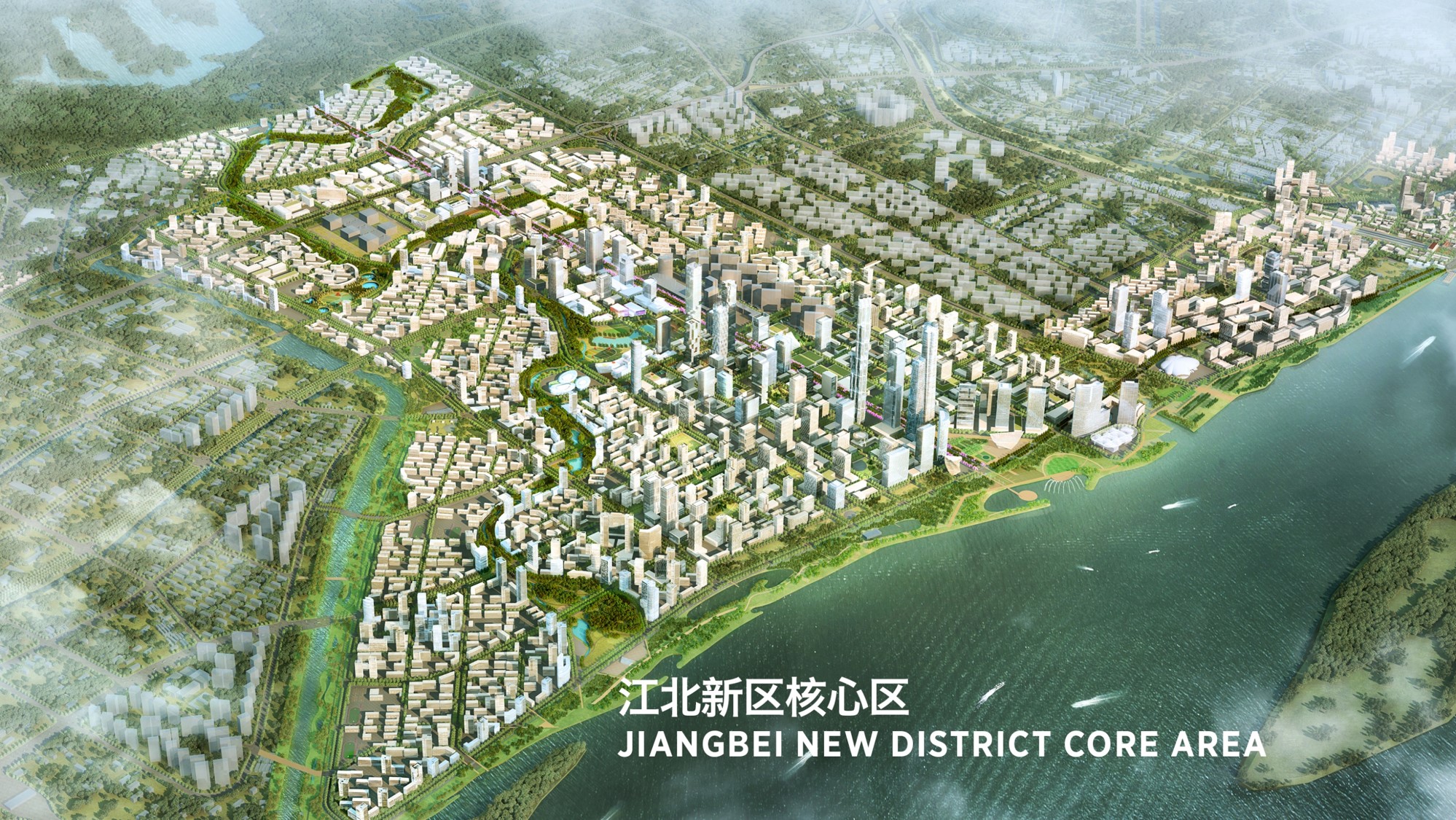 On August 31, the official announcement for the international architectural design competition for Jiangbei New District Financial Center Phase II was released. The competition called for designs covering 6 plots, divided into two bid groups with 3 plots each. The project design is intended to combine super high-rise, efficient public transportation nodes and a comfortably scaled neighborhood retail atmosphere with the technology-based financial industry as its core business activity. The competition sought design narratives that represent the most innovative ideas and forefront trends in the field of high-rises and urban forms, while also reflecting the unique geography and history of Nanjing.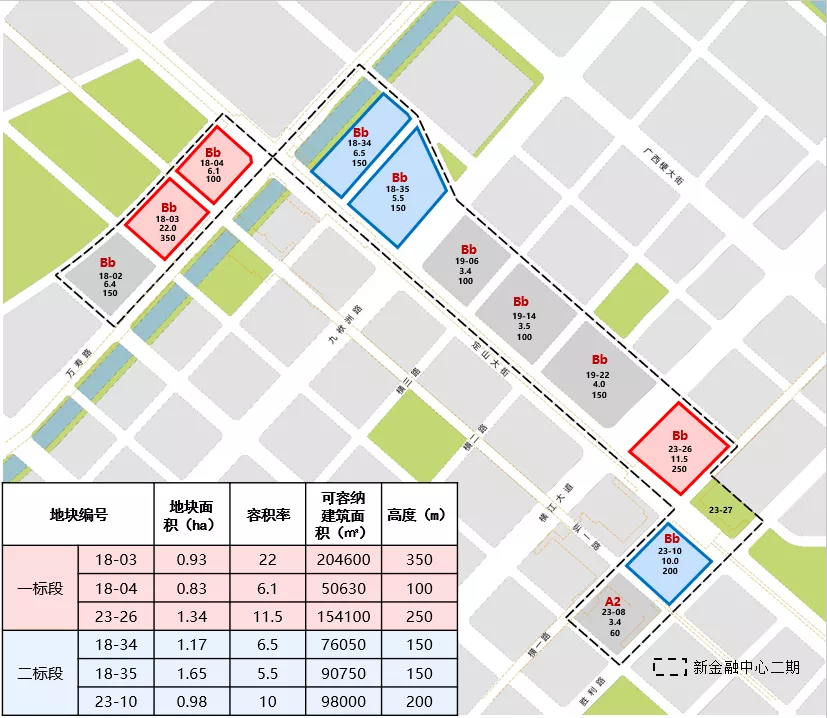 The competition has drawn close attention from the world's architectural design community and attracted many prominent international and domestic design firms to submit applications. The judging committee selected 8 design firms to be invited to enter the competition in 2 bid groups. Archilier is very proud to be among the renowned design firms shortlisted in this first bid group containing three supertalls at 350m, 250m and 100m. We look forward to presenting a design that looks to contribute to the new skyline of the financial center of Jiangbei New District. 
Shortlisted competing firms are as follows (the results of the competition will be released in mid-November).
Bid Group One (lots18-03, 18-04, 23-26)
(Firms listed alphabetically)
Adrian Smith + Gordon Gill
Arata Isozaki Associates
Archilier Architecture
Büro Ole Scheeren Group
Bid Group Two (lots 18-34, 18-35 and 23-10)
(Firms listed alphabetically)
GOA Architects 大象设计
HKS
MVRDV
SPARK Architects